Broken washing machine?
Try our 24h laundry delivery service instead
Use code BRKWSHR for a 5% discount
Schedule your pickup
quick and easy
1. Schedule your collection.
Choose your slots at your convenience over weekdays and weekends.
Ease of booking
Weekend and evening slots available
---
eco friendly
2. Pack your laundry.
A reusable bag will be provided at the time of collection
---
on the go
3. Know where your driver is at all times.
We'll send you a notification when the driver is nearby. He will collect your bags and take them to our trusted facility partner for processing your items.
Frequent order updates
Live partner driver tracking
---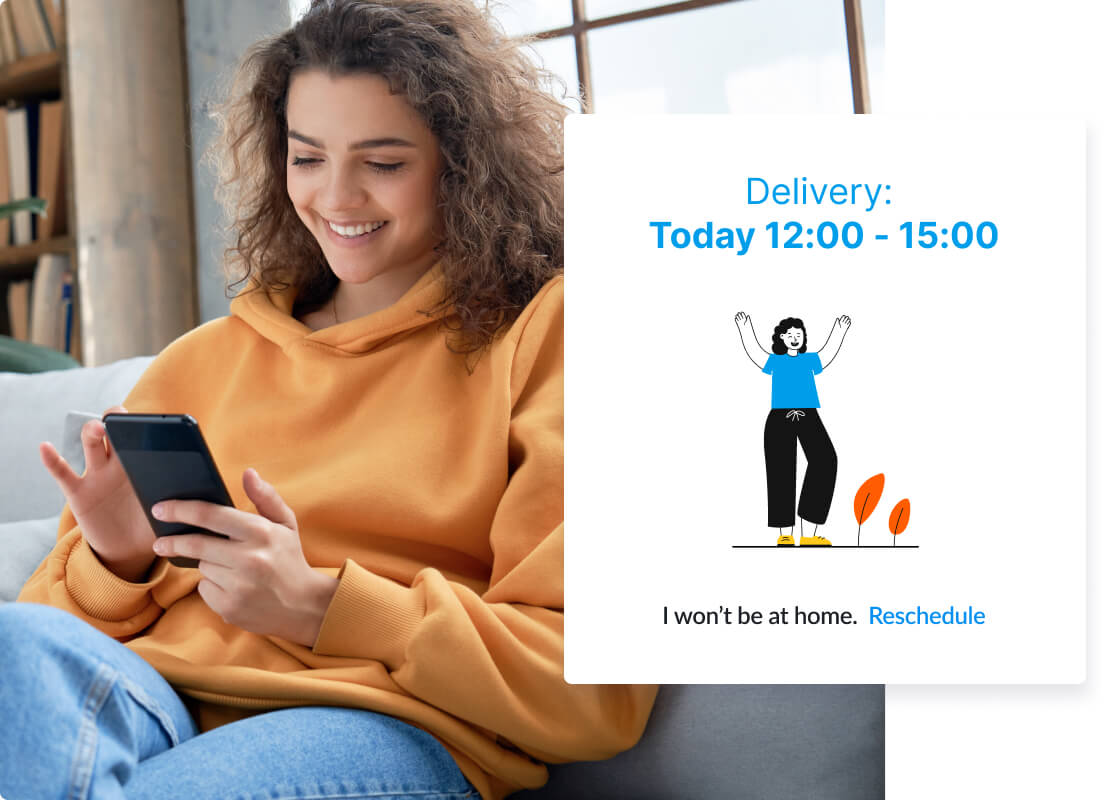 fast and effective
4. Laundry made easy.
Have your finest clothes at your door in 24h, dry cleaned and ironed by trusted local facilities.
Rescheduling the delivery
24h turnaround time
Real-time order tracking
Schedule your pickup
Our happy customers
First time using Laundry Heap and it was a saviour while our kitchen is out of action and we have no washing machine. Pick up and delivery were smooth because the driver tracking was excellent. Clothes and blankets, sportswear and bedding was all lovely clean and neatly folded and the bags that the laundry was returned in are sturdy and great for use next time.
Lucy
We are working hard to earn your trust
100% Happiness Guarantee
If you're not completely satisfied with the wash or dry cleaning, we will re-process your clothes for free.
Fast service
We pickup, wash and deliver in less than 24 hours.
Ecological impact
We work with the environment in mind. No harsh chemicals.
High quality
We work hard to make sure that the clothes you get back are spotless and ready for action.
Book now. Smile away. Everyday.
Do you wash my clothes together with other people's clothes?
Absolutely not. Each order is washed separately so no need to worry about that. Your clothes are safe with us!
Where do you clean my clothes?
After your items are collected by our driver, they are taken to one of our partner facilities. We have partnered only with high-quality cleaners to ensure your items are treated with the utmost care.
What is the turnaround time?
You will be happy to know that last month we have delivered 98.7% of all standard laundry and dry-cleaning within 24 hours.