Very solid service, clothes were returned well laundered and on time. Will definitely be using again - very convenient.
5 nearby laundromats in Denver
0 min
Pickup and delivery to your door
1660 Lincoln St #2300, Denver, CO 80264, United States
1235 Delaware St, Denver, CO 80204, United States
1795 Champa St, Denver, CO 80202, United States
401 E 17th Ave, Denver, CO 80203, United States
Why choose Laundryheap?
Average Denver local laundromats
Rating of local shops
avg. 3.1
Finding a laundromat
avg. 10 min
Walking time to dropoff
avg. 15 min
Starting price
$1.5 - $6.5
Delivery time
usually 2 - 3 days
Walking time to pickup
avg. 15 min
Laundryheap
Rating on Trustpilot

Walking time to dropoff
we collect from your door
Walking time to pickup
GPS delivered to your door
How it works?
We collect, wash and deliver your laundry in 24 hours.
SCHEDULE A COLLECTION
Easily choose collection & delivery times at your convenience, including late evenings and weekends.
A DRIVER ARRIVES
Our drivers bring your items to our cleaning partners, where we take utmost care to ensure great results.
CLEAN LAUNDRY
Your clothes are back to you 24 hours later - all clean and ready for action.
Cities we're popular in
See more cities
Areas we're popular in
See more areas
Popular items for laundromats & launderettes in Denver
Shirts & Tops
---
from

$3.19
per item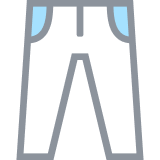 Suits & Trousers
---
from

$19.00
per item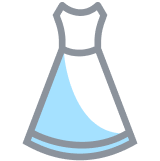 Dresses & Skirts
---
from

$18.79
per item
Accessories & Homewear
---
from

$6.00
per item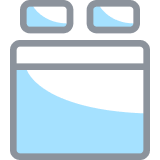 Home items
---
from

$17.50
per item
Bottoms
---
from

$8.00
per item
Outerwear
---
from

$16.00
per item